COVID 19 Update! Stage 4 Restrictions for Melbourne
Podiatry remains an essential service and our clinic will be open our usual days (Mon/Wed/Fri/Sat) over the next 6 week period. Hrs may vary please see our updates. PLEASE NOTE under stage 4 restrictions we are only allowed to treat those with painful foot issues that require urgent attention.
If you are already booked in to see Catherine she will be calling everyone ahead to confirm if your issue is urgent or can be postponed. You can continue to book online if you are in need of urgent care.
If you are an existing client you are permitted to travel from outside the 5km zone to attend your appointment- you will need to have your appointment SMS or email confirmation ready to demonstrate why you are leaving home. All new clients booking in for podiatry must live within 5km from the clinic (60 High St, Preston)
If you would like to speak to Catherine about your foot issue or if you need to discuss anything further please contact her on 0418 545 069.
All new CoVID 19 guidelines and procedures required for stage 4 restrictions have been implemented at the clinic and are in place to protect all of us.
Thank you for your ongoing support and patience in this difficult time. Please stay safe.
Podiatry4Kids & Adults is located at
High Street Holistic, 60 High Street, Preston South
Podiatry4kids & Adults works alongside Osteo4Health (Osteopaths) at High Street Holistic. We have a range of other practitioners and services at the centre including Kinesiology, Remedial Massage, Bowen Therapy, Beauty Therapy, Reiki and various Fitness classes in our gym / workshop space.
Current Stage 4 restrictions limit services that can be provided at our clinic for the next 6 weeks. Podiatry and Osteopathy remain essential services and will remain open under stage 4 restrictions.
Welcome to Podiatry4Kids & Adults!
We provide a gentle caring and family friendly podiatry service for all ages in particular for children.
Providing foot care for the whole family
Children's Foot and Gait Assessment
Orthotic Therapy for Children & Adults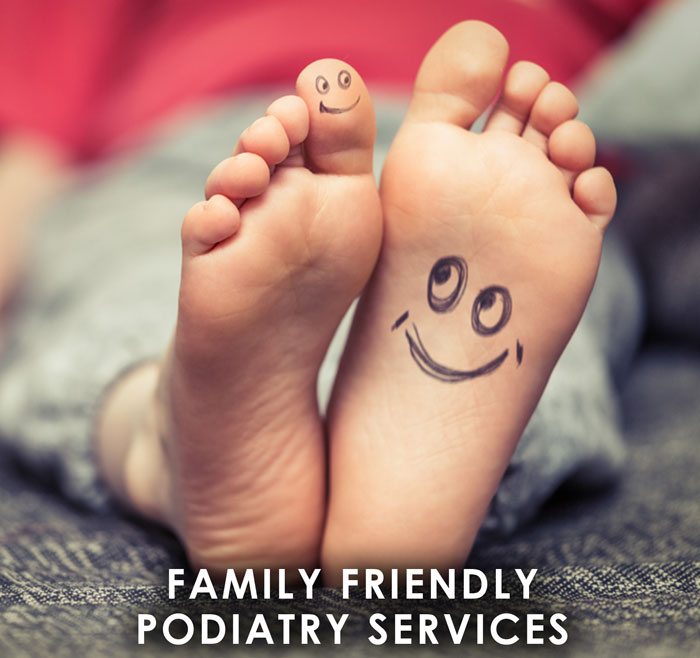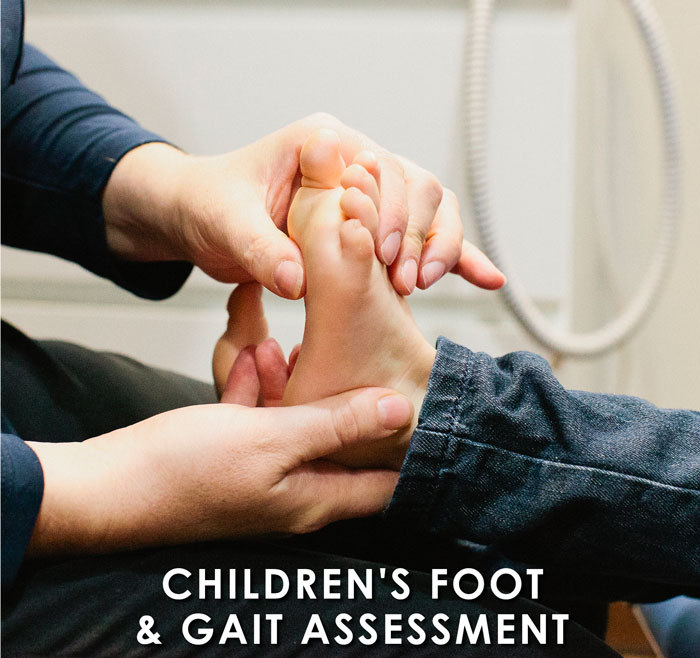 You do not need a referral to book in for Podiatry. The only time a referral is required is for Medicare DVA or TAC.
Foot care for the whole family!
We provide a gentle caring and family friendly podiatry service for all ages in particular for children.
Podiatrists, centrally located in Preston, close to Fawkner, Pascoe Vale, Coburg, Brunswick,
Ivanhoe, Heidelberg, Rosanna, Macleod, Reservoir, Bundoora, Greensborough, Kingsbury
Contact Us
Make a Booking